Adoptable Dogs
Adoptable Cats
Featured Pet
Monty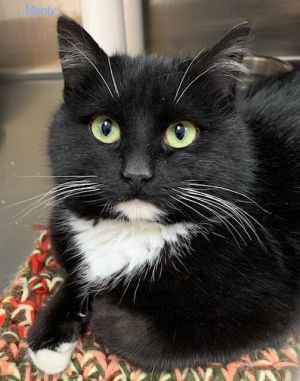 Hello There: My name is Monty and i am a handsome young man hoping for my loving forever home. I am around one years old and super sweet and snuggly. Please stop in and meet me soon.Visit http://www.greatriverrescue.com/adoption-2/ to learn more about our adoption services.
Fun Facts
According to the American Veterinary Medical Association, approximately 40% of pet owners learned about their pet through word of mouth.
Latest Facebook Posts
Great River Rescue houses approximately 70 homeless dogs and cats while a suitable forever home can be found. The shelter provides quality care the animals, spays and neuters all animals, and helps educate the public on pet care. The shelter is funded by community donations, and service fees.