Adoptable Dogs
Adoptable Cats
Featured Pet
Minnie Paws (possibly PG)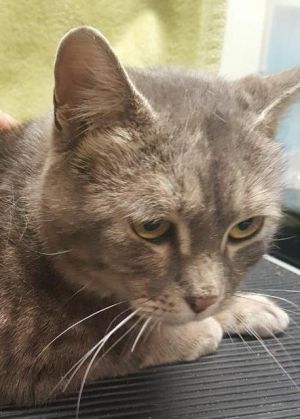 Hello There: i have been named Minnie Paws and i came to Great River Rescue after being found outside in the cold. I am a young one at around one years old. Please stop in and meet me todayVisit http://www.greatriverrescue.com/adoption-2/ to learn more about our adoption services.
Fun Facts
According to the American Humane Association, the most common reasons why people relinquish or give away their dogs is because their place of residence does not allow pets (29%), not enough time, divorce/death and behavior issues (10% each). The most common reasons for cats are that they were not allowed in the residence (21%) and allergies (11%).
Latest News

Latest Facebook Posts
Great River Rescue houses approximately 70 homeless dogs and cats while a suitable forever home can be found. The shelter provides quality care the animals, spays and neuters all animals, and helps educate the public on pet care. The shelter is funded by community donations, and service fees.