Adoptable Dogs
Adoptable Cats
Featured Pet
Lucy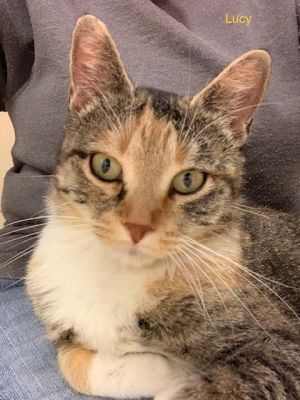 Hi there my name is Lucy. I'm a sweet little kitty who just wants to be pampered with love and treats. I am looking for my perfect home with someone I can cuddle with. Please take a chance on me, you won't regret it one bit!Visit http://www.greatriverrescue.com/adoption-2/ to learn more about our adoption services.
Fun Facts
Great River Rescue adopts about 350 dogs and cats every year.
Latest Facebook Posts
Great River Rescue houses approximately 70 homeless dogs and cats while a suitable forever home can be found. The shelter provides quality care the animals, spays and neuters all animals, and helps educate the public on pet care. The shelter is funded by community donations, and service fees.