Adoptable Dogs
Adoptable Cats
Featured Pet
Yoda (barn cat)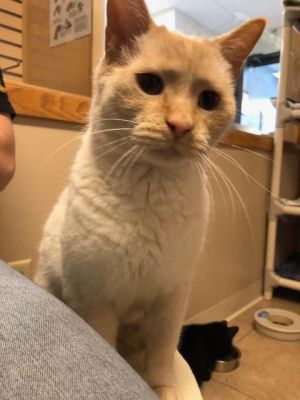 Hello There: My name is Yoda and I have found myself back here once again. They say third times a charm, so I am hoping that my next home is my forever home. I would prefer to be the only cat in the home. A quiet home would be ideal. I would just love to lounge on your lap and get in lots of snuggle time. Please stop in and meet me todayVisit http://www.greatriverrescue.com/adoption-2/ to learn more about our adoption services.
Fun Facts
Only 10%of the animals received by shelters have been spayed or neutered, while 83% of pet dogs and 91% of pet cats are spayed or neutered.
Latest Facebook Posts
Great River Rescue houses approximately 70 homeless dogs and cats while a suitable forever home can be found. The shelter provides quality care the animals, spays and neuters all animals, and helps educate the public on pet care. The shelter is funded by community donations, and service fees.