Adoptable Dogs
Adoptable Cats
Featured Pet
Santa Claws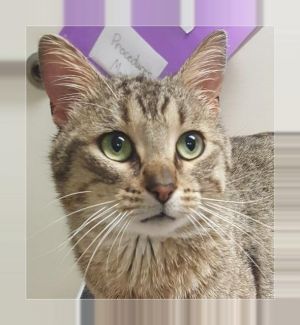 Hello There: My name is Santa Claws and I first came to Great River Rescue around Christmas time. My first home did not quite work out so I am hoping that my second home will be the charm and will work out. I am around a year old and full of love to give. Please stop and meet me today.Visit http://www.greatriverrescue.com/adoption-2/ to learn more about our adoption services.
Fun Facts
Great River Rescue takes in animals from the city of Bemidji pound and township pound at Animal Care Clinic.
Latest Facebook Posts
Great River Rescue houses approximately 70 homeless dogs and cats while a suitable forever home can be found. The shelter provides quality care the animals, spays and neuters all animals, and helps educate the public on pet care. The shelter is funded by community donations, and service fees.